One on One Coaching
We personalize nutrition and fitness plans to fit your goals and lifestyle. It's not a one size fits all. Our expert nutrition and fitness coaches are your guides and accountability partners along the way.
apply now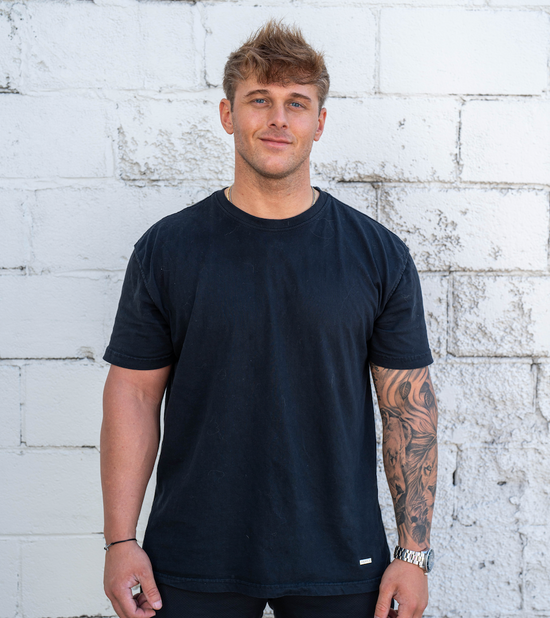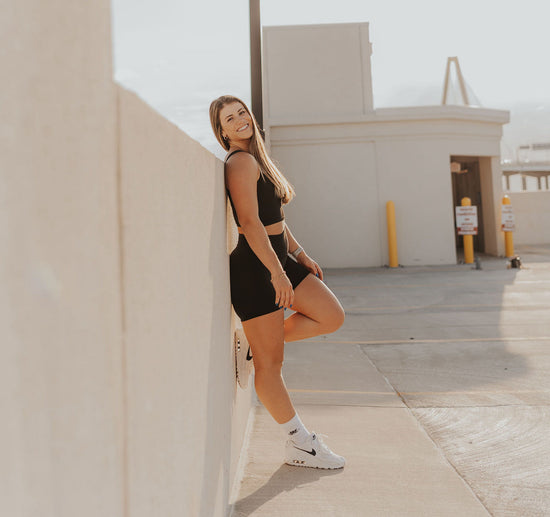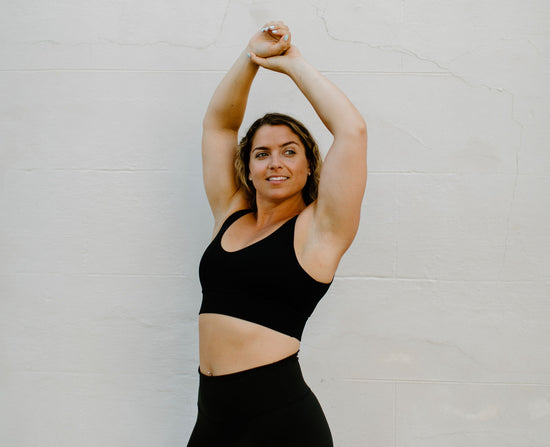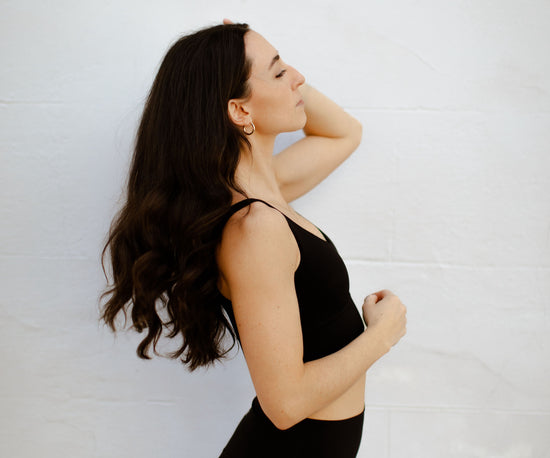 MEET THE TEAM
Hannah Ruth
Certified Personal Trainer, Nutrition Coach and Owner. @burn.by.han
MEET THE TEAM
Coach Mikayla
Certified Personal Trainer and Chief of Staff. @mikaylamerrill.btb
MEET THE TEAM
Coach Olivia
Registered Dietitian, Nutrition Counselor, and Personal Trainer. @oliviayoung.btb
MEET THE TEAM
Coach Shannon
Certified Personal Trainer and Nutrition Coach. @train_withshan
MEET THE TEAM
Coach Christian
Certified Personal Trainer and Sports Nutrition Specialist. @christiangagefitness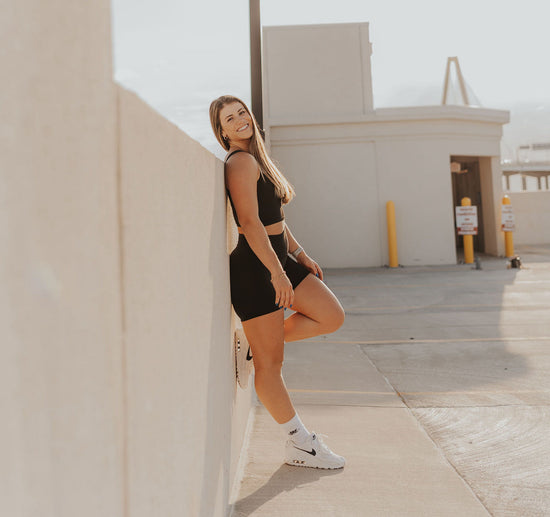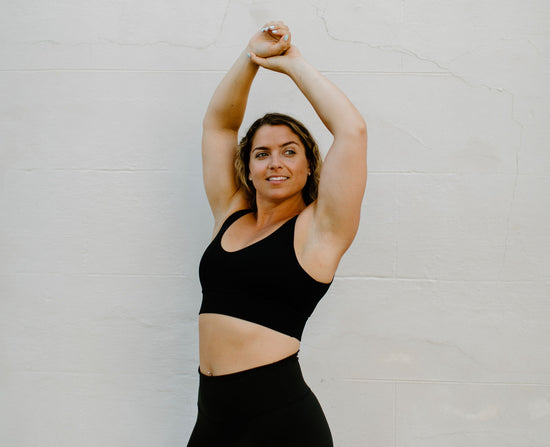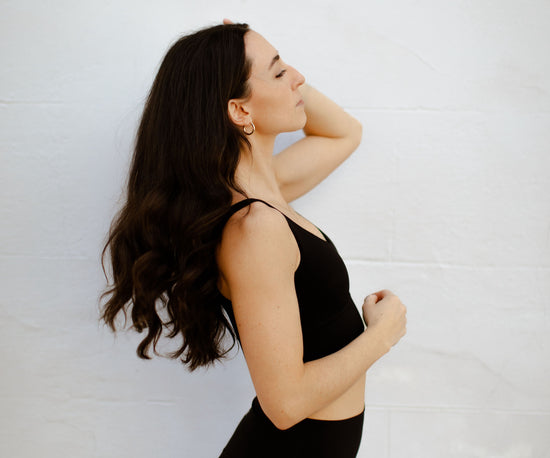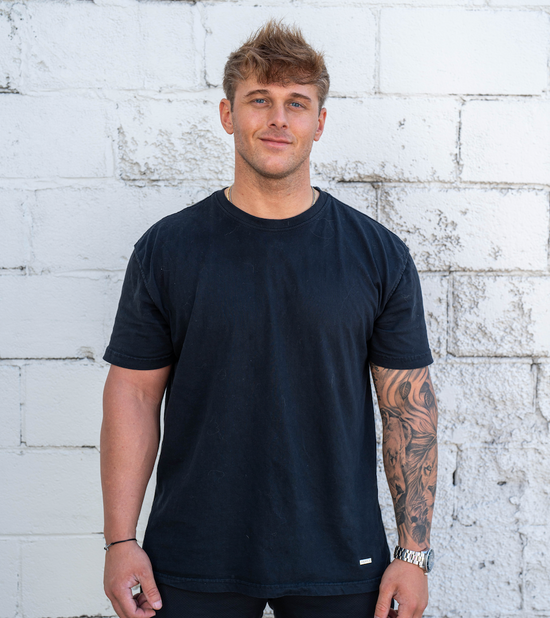 Testimonials
My time as a client of Burn by Han was incredible. I learned and developed so much throughout the process. Hannah is very hands on and was always checking in on my process and provided amazing resources. The app was also amazing, so helpful to have everything in one place, workouts, macros, steps, everything you need. Coach Shannon was the BEST coach I could have asked for. She was so detailed and personable, my experience with her was amazing. She personalized my meal plans and workouts to my specific needs and broke down why she chose what she did and explained any changes she made. It was all very calculated to my body type and exercise levels, while still being very hands on and personal. The resources were endless, from educational zoom calls to food guides and a personalized folder with a breakdown of macros. These ladies changed my life, they set me up for success when I was ready to begin working out on my own, they made sure I was prepared with all the necessary tools to still succeed without them. I cannot say enough amazing things about this program, it is really a community. 

Sierra

"The progress I've made over the past 6 months have been amazing! I started only eating around 1200 calories a day and am now at almost 2000 and have lost 20lbs, countless inches and gained so much confidence with this program. If you've been on the fence about 1:1 coaching take the leap. I can't recommend it enough!"

Hannah

"Since I started not only has my weight changed, my skin has cleared up, I have way more energy and more drive to get my day started, where before I had to drag myself out of bed. I can look at my body and be proud of the progress I have made. I've still got a long way to go but from then to now is such a drastic change in my mental state and I can't thank you enough!"

Anne F.

"I've wanted to lose weight for so long and nothing was working. I can't believe this is my body! I can't wait to keep working on myself. Thanks for helping change my life for the better!"

Kaitlyn

"I'm 59 and this is literally the best program I've ever done! I really hate using the term program b/c it's not a program, let's say it's a lifestyle! I will eat, exercise, and think like this for the rest of my life!"

Penny

"I am so grateful to have been able to have Hannah as my coach the last few months. I have seen so much more growth than I expected. Not just with physical strength but also with mental strength. Hannah gave me the resources and pushed me to live a healthier lifestyle all around, while still having fun and enjoying life! She was encouraging, supportive and held me to a higher standard. Forever thankful to Hannah for helping me in this journey!"

Kelli J.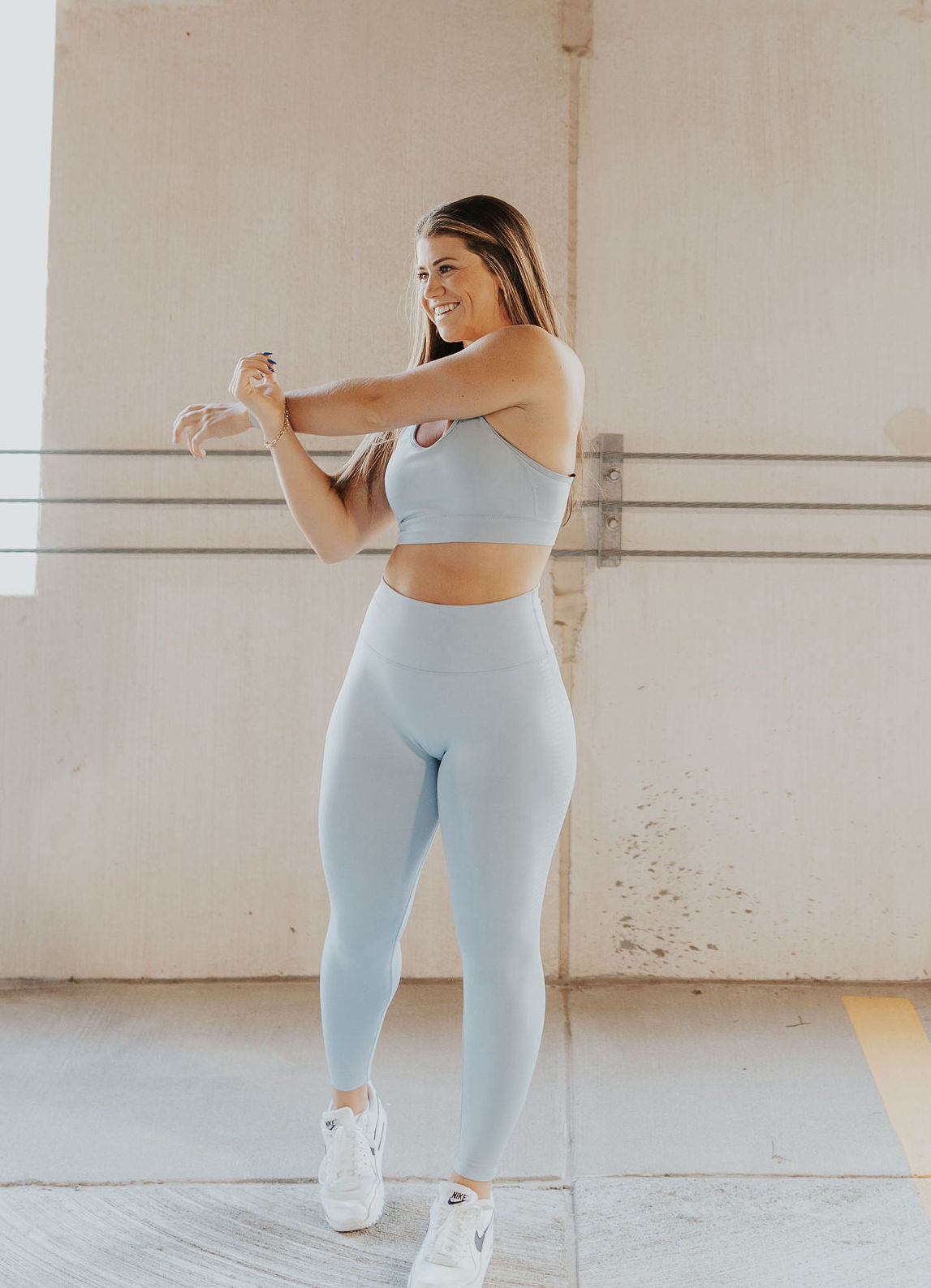 Learn How to Lose Your First 5lbs
Unlock tips on how to lose body fat and increase energy.
click here